News
Why You Should Consider Getting Your Own Custom Hat
Hats come in all shapes, styles, and sizes. They are a timeless fashion accessory that has been around for centuries, and their popularity shows no signs of waning anytime soon. Hats have a certain appeal that can make any outfit look complete or enhance any fashion statement. However, a custom hat takes things up a notch, and it's something that every fashion-conscious individual should consider. Custom hats are becoming increasingly popular, and we are about to explore why you should join the trend and get a custom hat.
Personalization
The beauty of a custom hat is that it's unique. You can take your hat game to a whole new level by having a personalized hat with a design of your choice. You can add your name, favorite quote, or anything that represents your personality, and it will be one of a kind! You can also customize the color, material, and style of your hat, meaning you can create something that aligns with your style and reflects your fashion sense.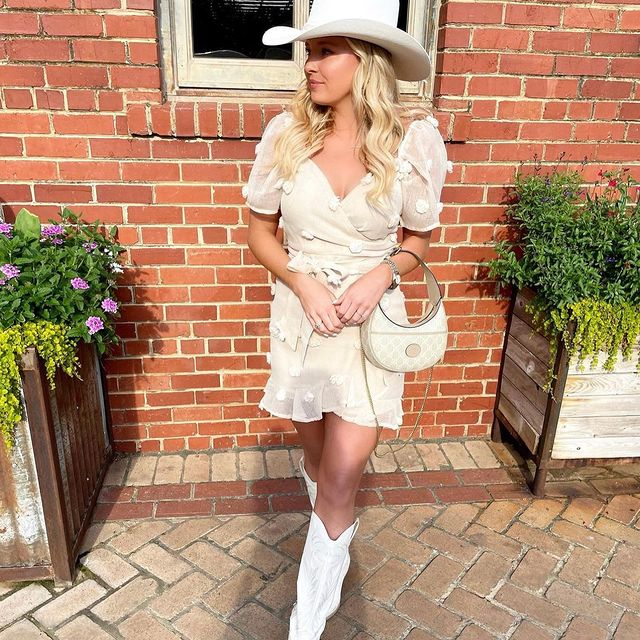 Quality
Custom hats are often hand made or produced in small batches, which means they are made with more care and attention to detail than mass-produced hats. The result is a superior quality hat that looks better, feels better, and lasts longer than regular hats. Custom hats are made with premium materials that ensure durability, which means you'll get your money's worth when you invest in a custom-made piece.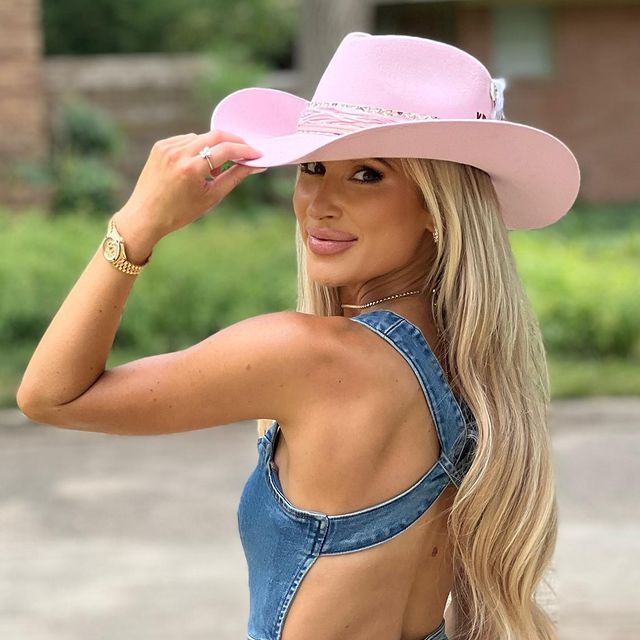 Perfect Fit
Hats, like any other clothing or accessory, are not one size fits all, which means it can be challenging to find a hat that fits your head perfectly. Retail hats often come in set sizes, and even with adjustable straps, they may not always fit your head correctly. With custom hats, you get a perfect fit as the hat can be tailored to fit your head circumference. You won't have to worry about the hat being too tight, too loose, or falling off your head.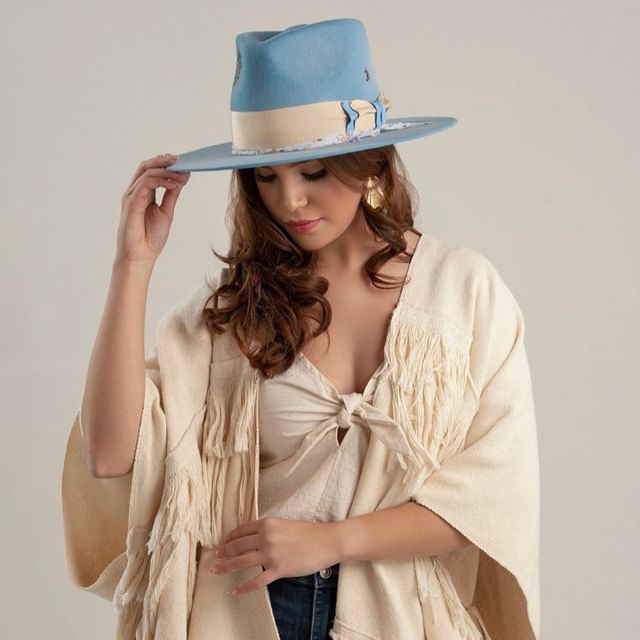 Adding Your Own Branding
Custom hats are often used for branding purposes. Companies and organizations can create custom hats with their logos, messages, and colors. Custom hats serve as an excellent way to promote a brand or extend a company's reach. The hats are not only a fashion statement, but they also serve as walking billboards, exposing the brand to a wider audience than other forms of advertising.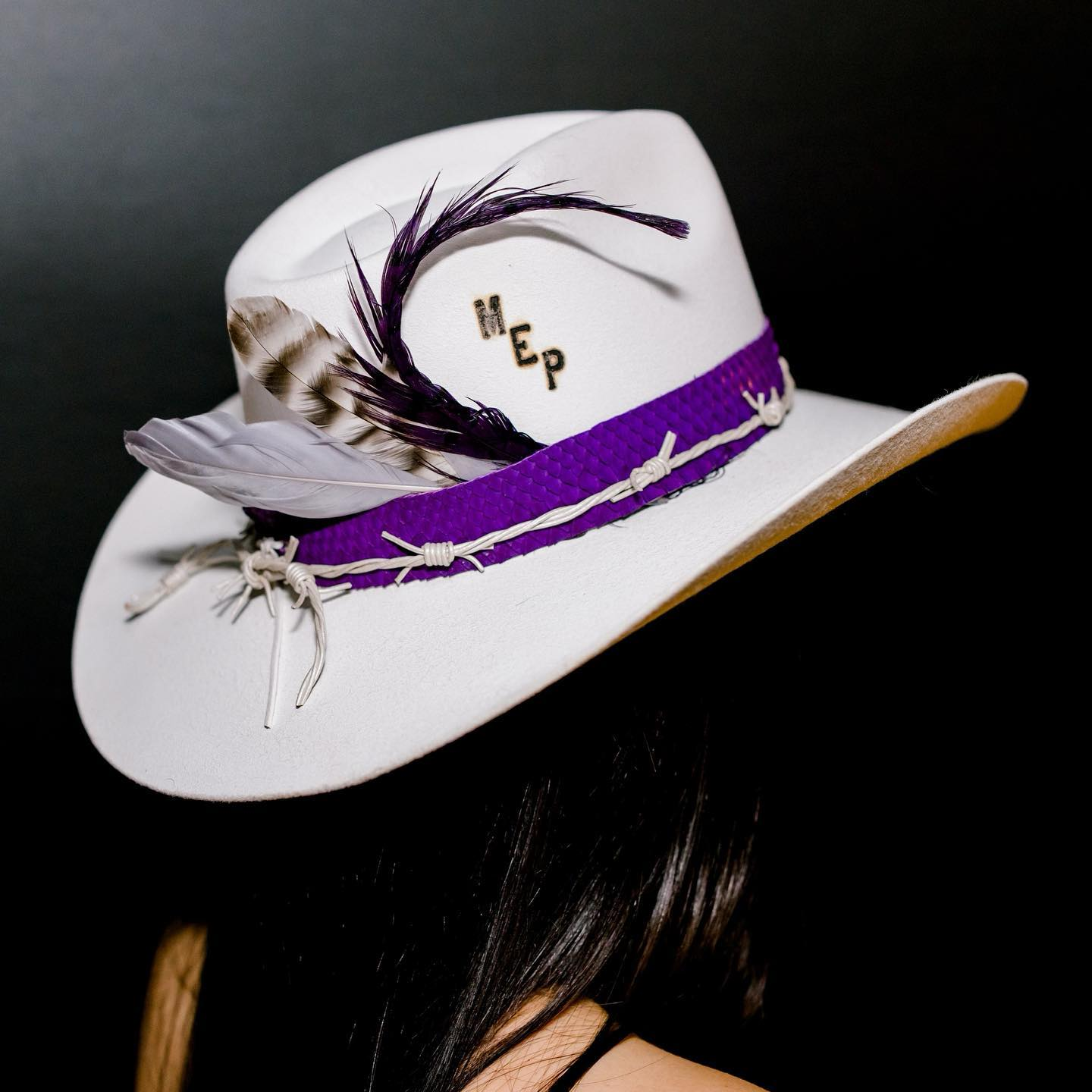 Special Events
Custom hats are perfect for special events or occasions. Whether you want to make a statement at a wedding or a music festival, a custom hat can set you apart from the crowd. You can have hats made for bachelorette parties, birthday parties, or family reunions. Hats are a fun way to create a sense of unity and camaraderie in any social setting. Plus adding beautiful designs to your own custom hats can show how creative you are!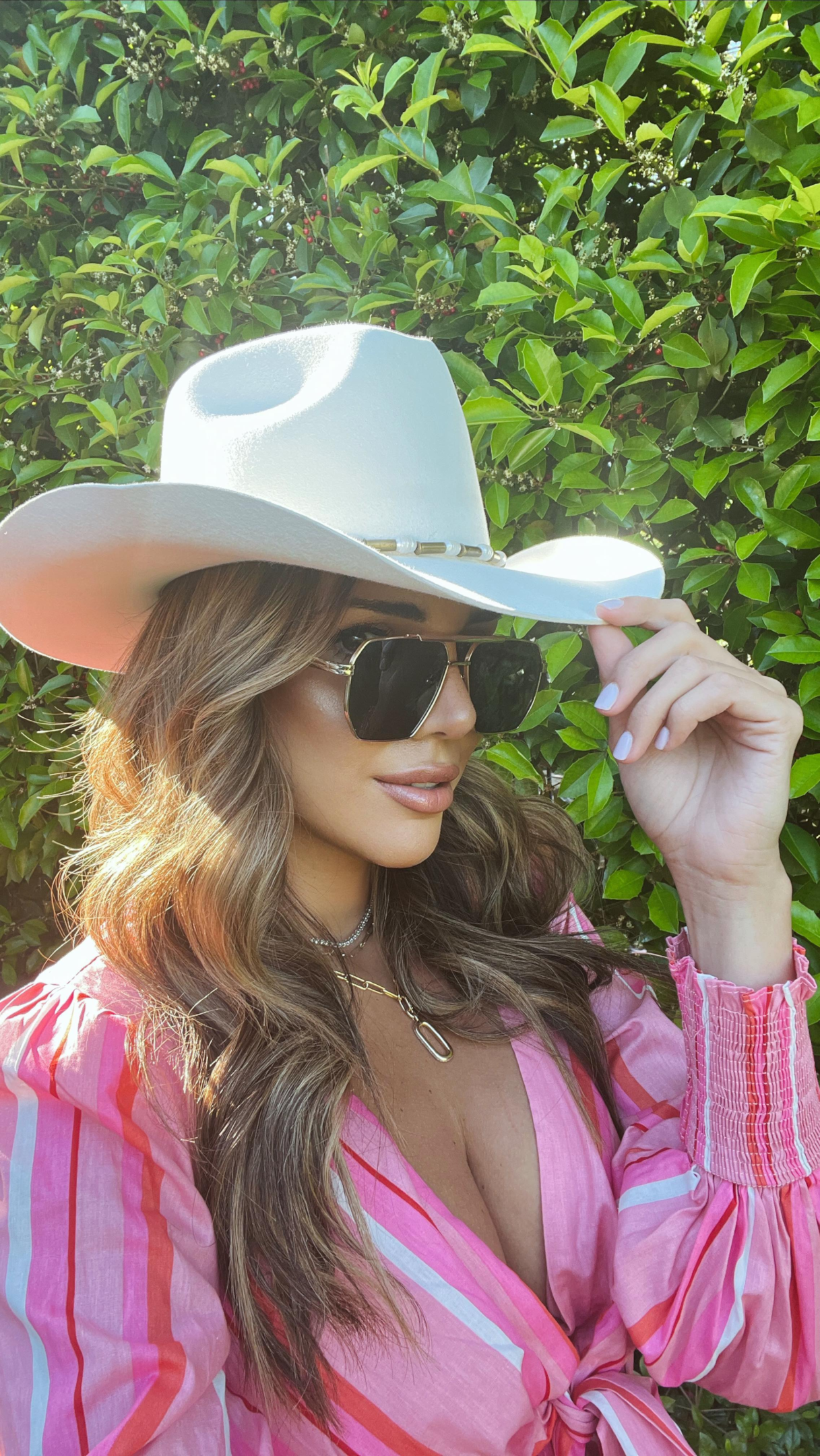 Types of Hats You Can Get Customized
Felt Hats

Straw Hats

Bucket Hats

Beach Hats

Derby Hats

Game Day Hats

Wedding Hats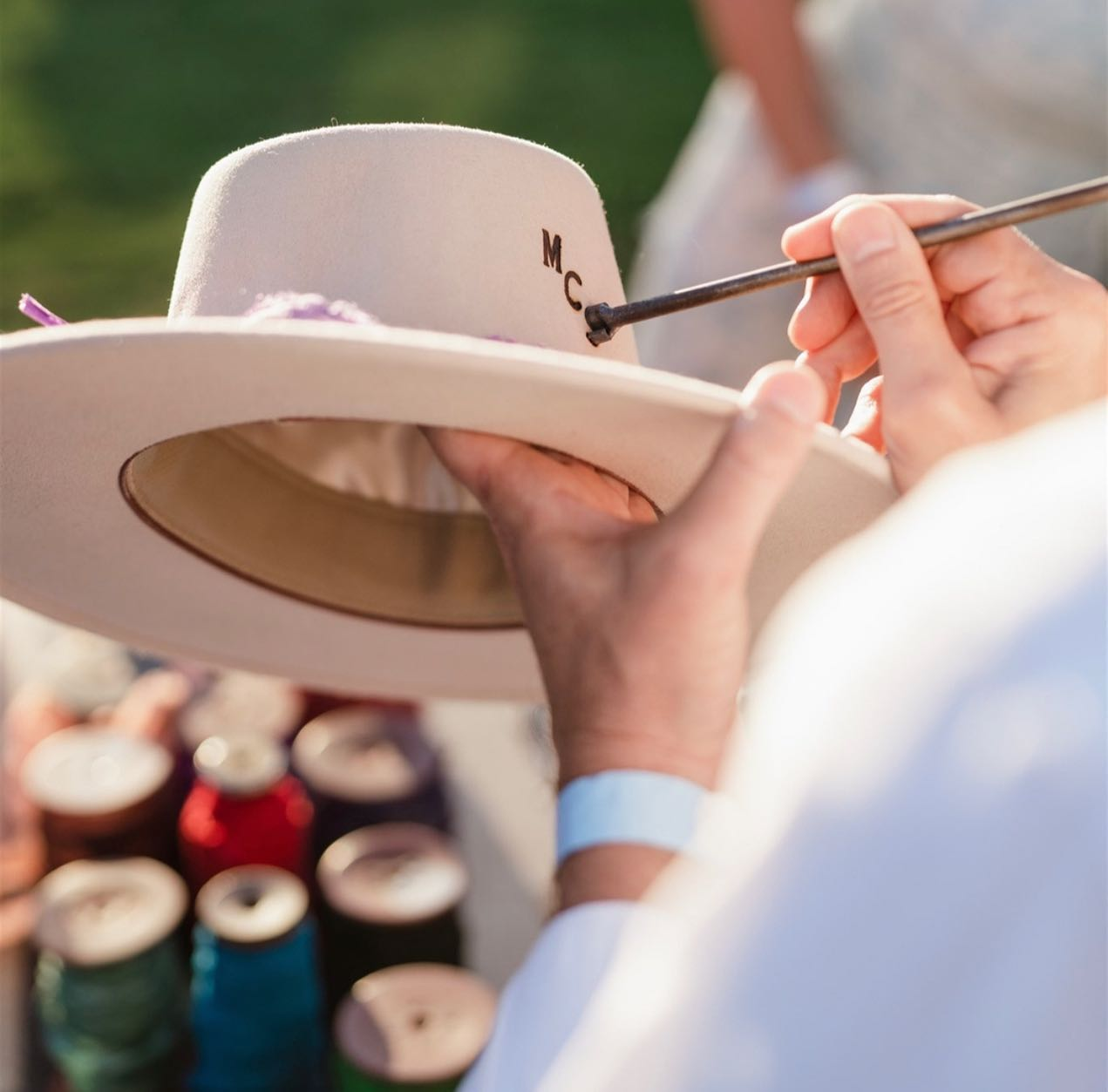 What Designs to Put on Custom Hats
Custom hats are great ways to show off your personal style. Whether you want to promote your business, show your support for your favorite sports team, or add some pizzazz to your everyday outfits, custom hats can make a statement about who you are. But with so many design options out there, it can be difficult to make a decision.
Company Logo or Branding
If you're using custom hats to promote your business, the most obvious design to put on your hats is your own logo. This is a great way to get your brand out there and increase awareness. Even if you're not using the logo hats as promotional items, adding your branding can be a fun and subtle way to show your pride for your company.
Sports Team Logos
For sports fans, team logos are a must-have design for custom hats. Whether you're rooting for a local high school team or your favorite professional team, wearing a hat with the logo can be a fun and stylish way to show your support. You can even customize the hat's colors to match your team's colors for an extra touch of team spirit.
Artistic Designs
If you're looking for something more unique, try an artistic design. This could be a graphic design, hand-drawn illustration, or even a photograph screen printing on a hat. This is a great option for fashion-forward individuals who want to show off their creative side. Keep in mind, however, that depending on the complexity of the design, the cost of the custom hat may be higher. Embroidery for example can be expensive, but there's just something about an embroidered hat that will make your heart happy.
Cutesy or Fun Designs
If you're looking for a more lighthearted design, consider something cute or fun. This could be a funny quote, a cartoon character, or even an animal print. This type of design is perfect for casual wear, and can add a touch of personality to your outfit.
Personalized Designs
Finally, if you're looking for the ultimate personalization, try a customized design. This could be your name, initials, or even a significant date. This type of design is perfect for gifts or special occasions, and can make the hat feel like it was made just for you.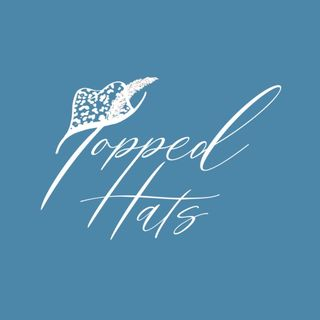 Topped Hats
Are you on the hunt for the perfect cowboy hat to top off your western look? Look no further than Topped Hats. Our team of designers can create a custom felt or straw hat to fit your individual style and preferences. As a specialty headwear design shop, we take pride in producing unique, one-of-a-kind hats that are sure to turn heads.
Whether you want something covered in intricate designs or a sleek new era style, we've got you covered. And the best part? We ship directly to you, so you can enjoy your own custom made hat without ever leaving your home. We only source our hats from quality brands around the world, and with every durable design your own hat will come to life.
The Topped Hats brand creates custom hats that are sure to make a statement. With our sensory-stirring hat-bar experience, you can be a part of the design process. Personalize your hat with silk ribbons, scarves, unique adornments, and even bespoke hand-branded initials or motifs. Whether you're attending a bachelorette party, wedding, concert, or beach getaway, a custom hat from Topped Hats will make you feel sexy, powerful, and unique. Let your hat be your crown and contact us to get your own custom hat today!
Contact us today to see how we can bring your hat dreams to life for the best price you'll find!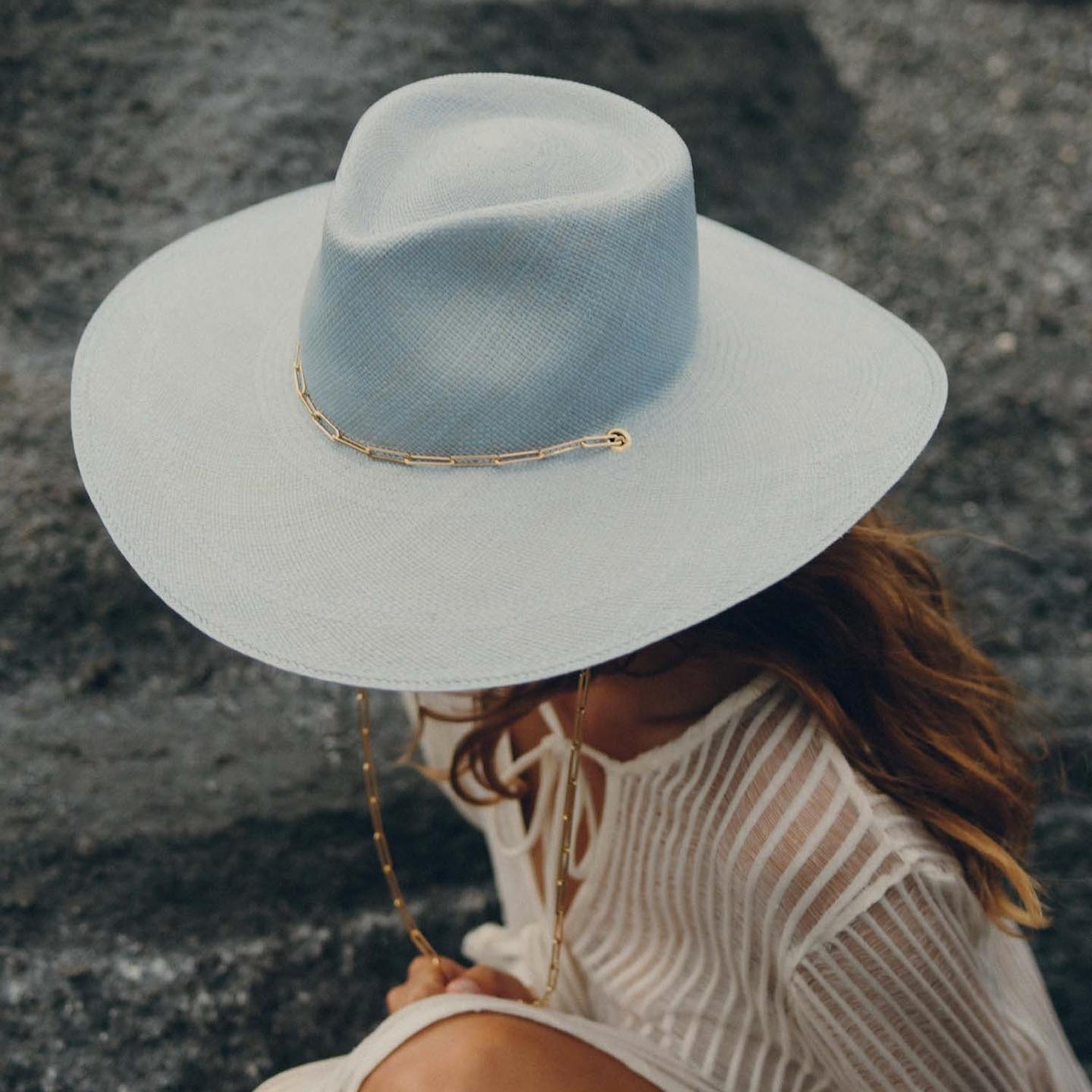 Conclusion
Custom hats are becoming increasingly popular globally, and for a good reason. They offer personalization, quality, a perfect fit, branding opportunities, and are perfect for special events.
If you want to make a statement, stand out from the crowd, or add to your fashion accessories, a custom hat is the way to go. Embrace the trend and have fun creating a unique piece that you'll love for years to come.