News
The Touch of Western Elegance: Women's Western Wear
When it comes to western wear, the image of a beautiful ranch, cowboy hats, boots, and bandanas tends to come to mind. However, women's western wear is so much more than just these classic items. The world of western fashion is diverse, versatile, and filled with elegant choices that are perfect for any occasion.
This blog post will take a deep dive into the world of women's western wear, exploring some of the top trends, must-have items, and how to style them for a touch of southern charm in your wardrobe.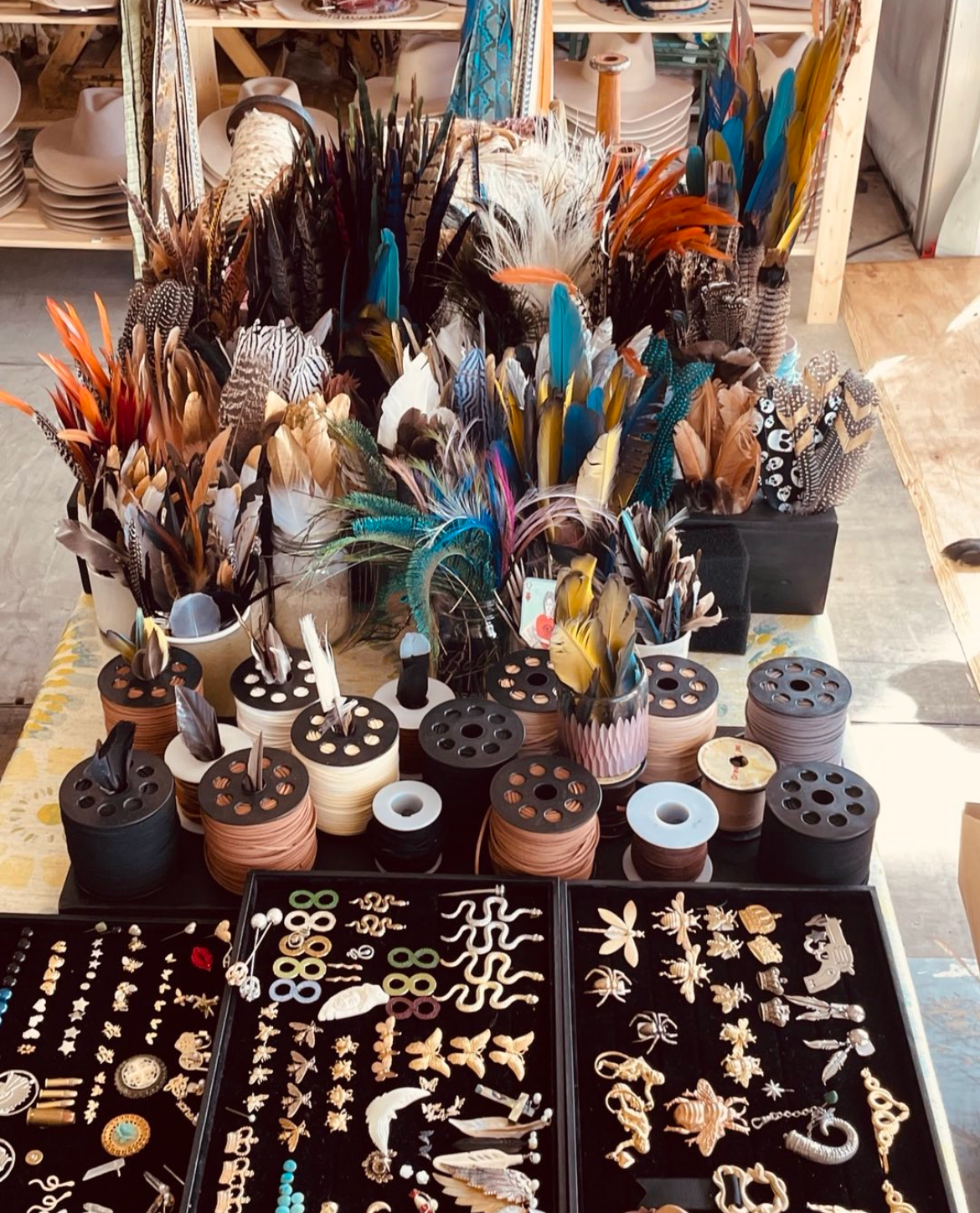 A Taste of Western Fashion: From Classic to Modern
While certain western fashion staples like cowboy hats, boots, and plaid have been popular for decades, the world of western fashion has evolved to feature more modern fashion and sophisticated designs as well.
From denim dresses, modern maxi skirts, to embroidered jackets, western fashion has taken on a whole new life and has become popular not only in Texas and Oklahoma but across the country. Whether you're looking to dress up for a night out, or dress down for a casual lunch, western-inspired pieces are versatile enough for any occasion.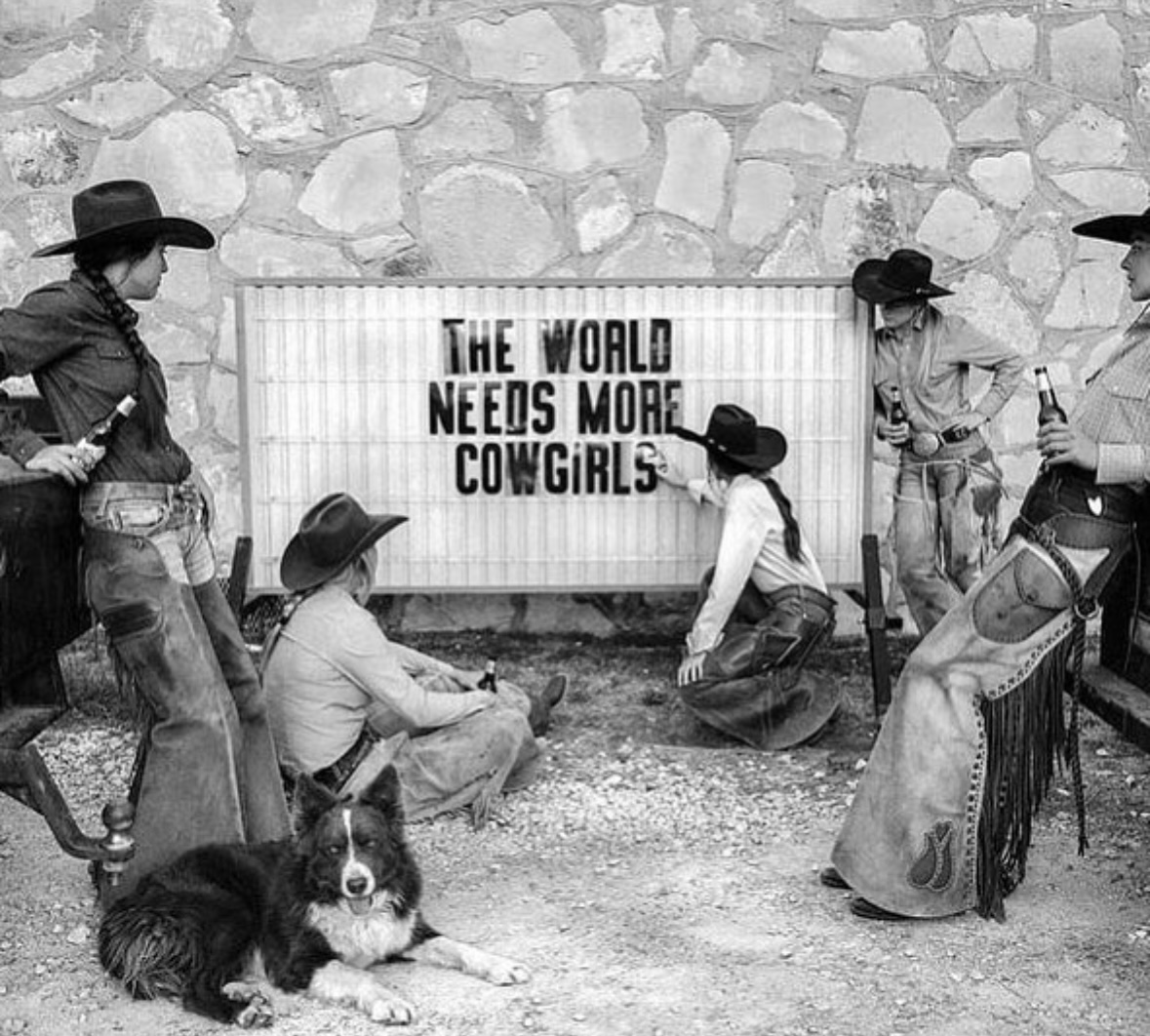 Mixing and Matching: Western with Everyday Fashion
Mixing western wear with everyday clothing can add a fun twist to your wardrobe. For instance, a fringed suede jacket can be paired with a simple t-shirt and jeans for a classic look, or take a denim button-up shirt and pair it with a maxi skirt for a perfect combination of western and bohemian. The key is in mixing the textures, layering, and colors for a unique and stylish look.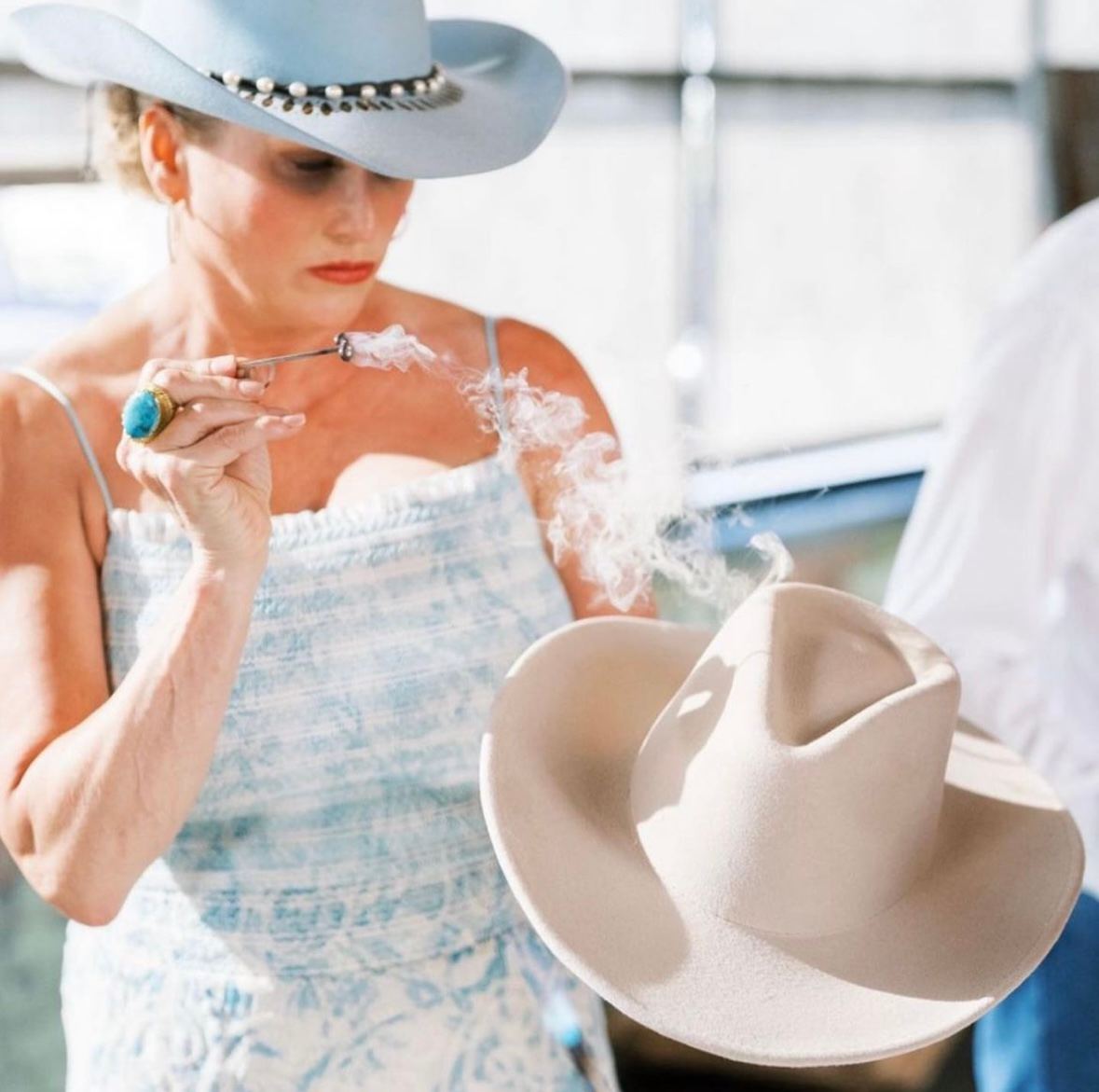 The Classics: Must-Have Western Wear Pieces For Versatile Style
If you want to add a touch of western style to your wardrobe, consider adding some classic western wear pieces that can easily be styled for any occasion, including cowgirl boots, a western-style blouse, or a denim jacket. These items can be mixed and matched in countless ways with existing pieces, giving you plenty of styling options.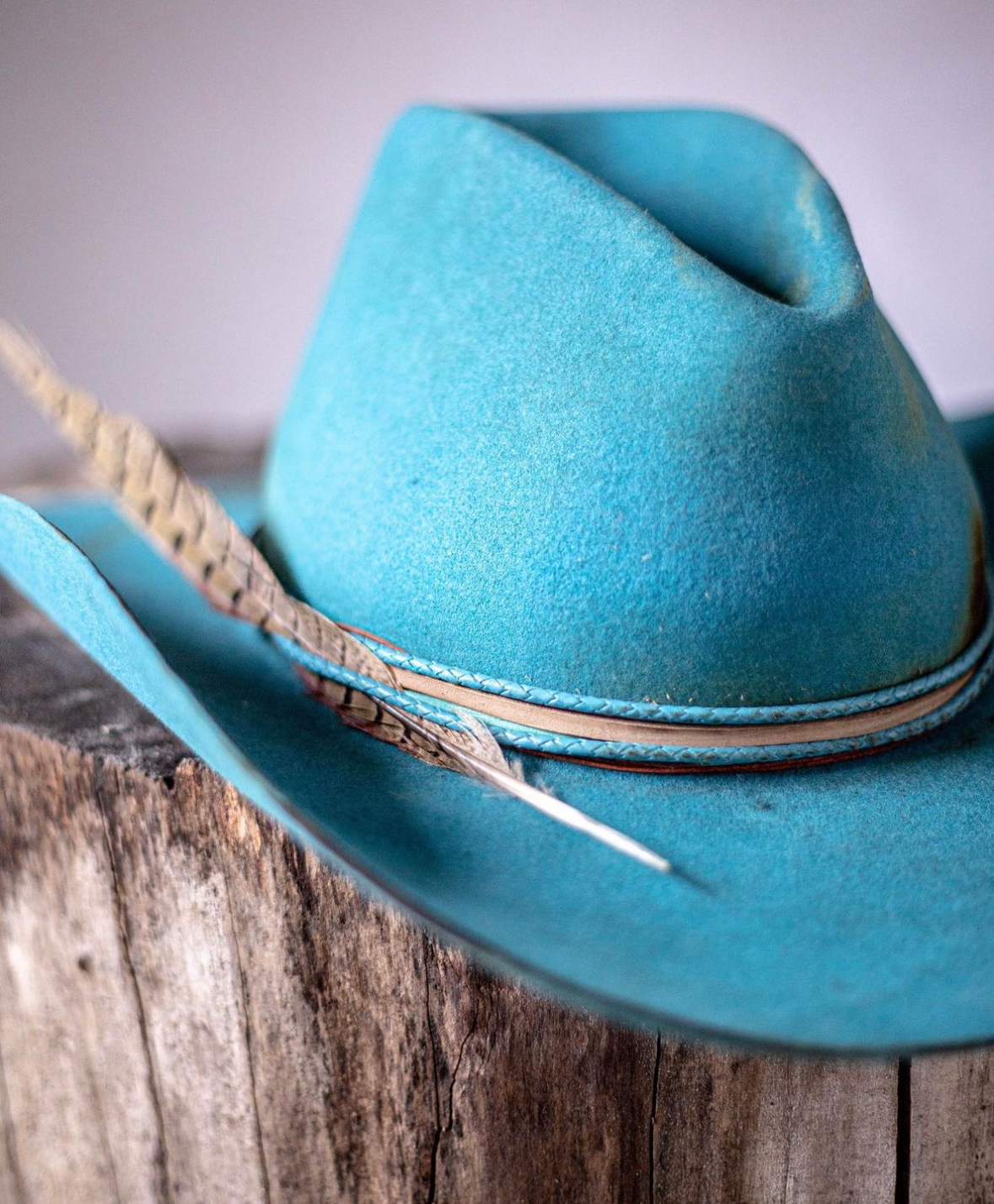 Trending Now: The Latest in Western Wear Fashion
Western wear fashion doesn't stop evolving, with trends popping up all the time. In recent seasons, the western belt, denim jumpsuit, and the western-style dress have become incredibly popular. These pieces are a fun way to incorporate a touch of western elegance into any outfit. Embrace them by pairing with simple accessories including a pair of distressed booties or a cowboy hat for an ultra-classic look.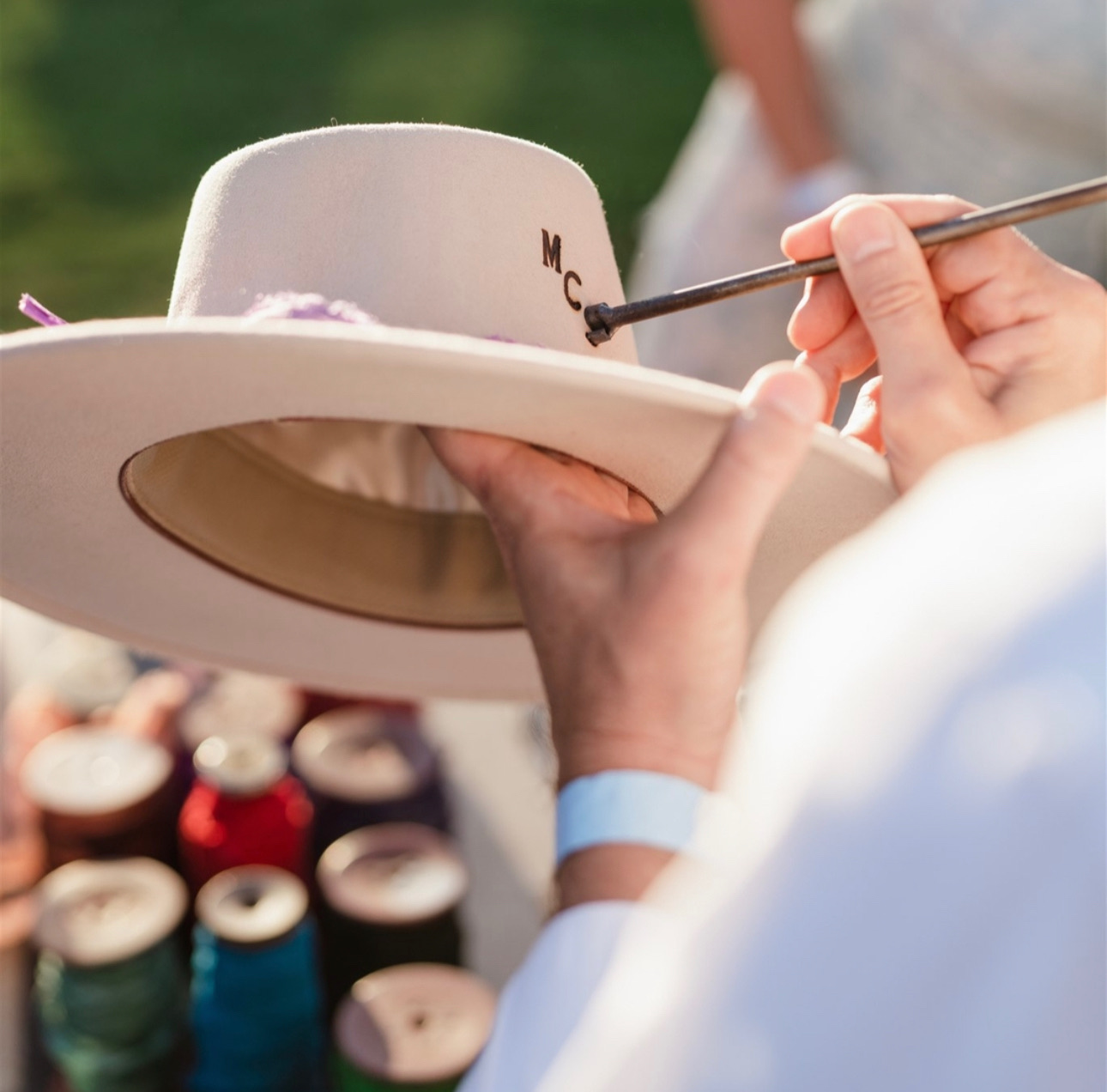 The Best Places to Shop for Women's Western Wear
When it comes to shopping for western wear, there are plenty of brands that specialize specifically in this style. These include Wrangler, Stetson, and Ariat, just to name a few. Online retailers also offer a variety of stylish and affordable options for those looking to add some western flair to their wardrobe.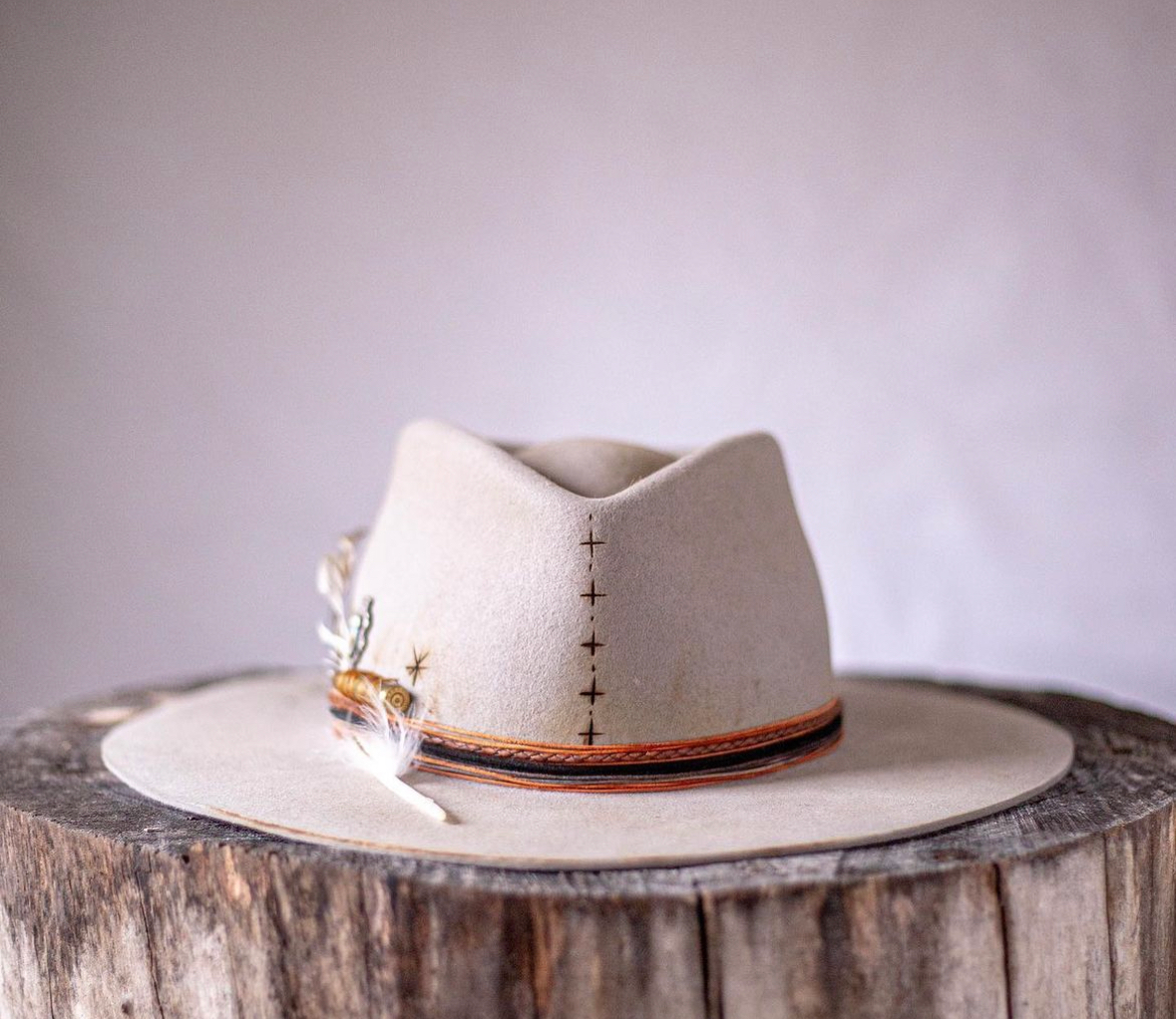 The Wild and Wonderful World of Western Wear
From fringe to leather to cowboy hats, the wild west has inspired fashion for generations. Today, Western wear is more popular than ever, breaking out of the rodeo circuit and into everyday wear for women across the country. Whether it's a statement piece or subtle nods to the style, incorporating Western wear into your wardrobe can be a fun, fashion-forward choice.
Timeless Style
One of the coolest things about Western wear is its timelessness. The style has been a staple of American fashion for over a century and continues to evolve. From the 1800s frontier days to modern country-pop, Western wear has always been in fashion in some form or another. The old-school cowboy look, with denim, leather, and boots, looks fantastic even today. Meanwhile, contemporary Western fashion incorporates those iconic pieces into modern silhouettes and designs, resulting in a timeless and effortlessly chic look.
Comfort
Western wear doesn't sacrifice comfort for style, it offers both. As it was originally designed for hard work and outdoor activities, most Western clothing is built for comfort and durability. From the sturdy denim to relaxed-fit shirts, it's no wonder that many women are turning towards Western wear for everyday wear. Plus, cowboy boots with their comfortable footbeds and cushioned soles are perfect for walking or standing for long periods.
Versatility
Western wear has gone through many transformations, influenced by rock, pop, and country music, as well as Hollywood and rodeo circuits. This has resulted in more options for women who want to incorporate the style into their everyday wardrobes. For instance, there are flirty skirts, flowy dresses, and even stylish jackets that can be perfect for more formal events. There are also various accessories available such as hats, boots, and belts that can add a more dramatic Western touch to simpler outfits.
Express Yourself
Western wear is all about self-expression and making a statement. Whether dressing up for fancy events or dressing down for everyday life, Western wear has the flexibility for creativity and individuality. From the intricate embroidery to the bold colors, the Western style can help you express your personality. If you're feeling bold, try a statement piece like a fringed vest or a studded belt. However, if you prefer a more subtle approach, a pair of classic denim jeans or boots can add the perfect Western touch to any outfit.
Confidence
At the end of the day, the coolest thing about Western wear is the confident attitude it brings out. From the moment you slide on a pair of cowboy boots, you instantly feel confident, bold, and ready to take on the day. Western wear is not just a style of dress, but it is a lifestyle that you can embrace. It evokes the spirit of daring more in your everyday life - making you unafraid to take risks, to embrace adventure and be true to who you are.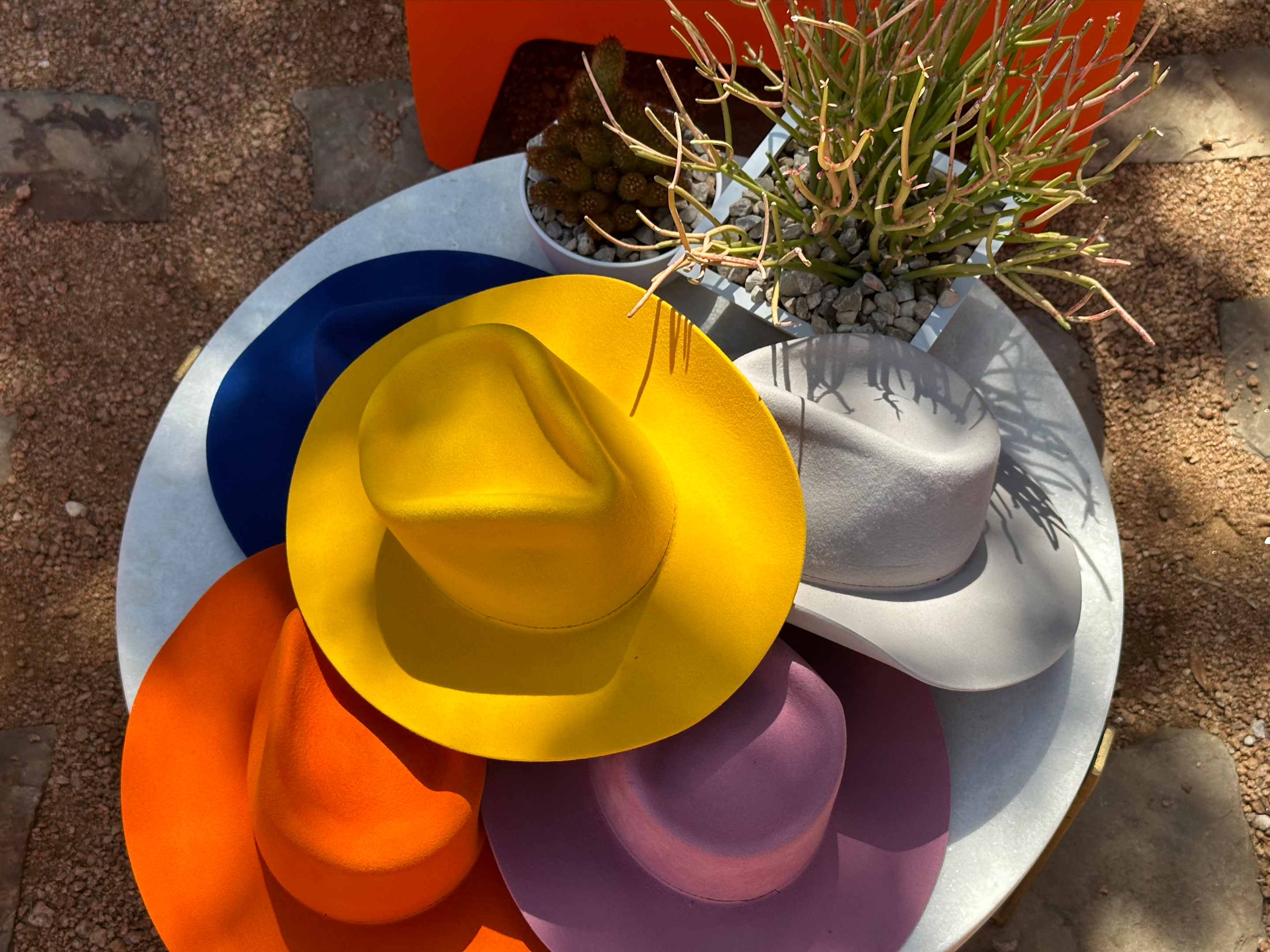 How to Rock Dressy Western Wear for Women
For women who love the western style, finding dressy western wear can be a challenge. You want to look classic, chic, and sophisticated without looking like you are wearing a costume. You want to be stylish without compromising comfort.
Start with the Basics
Investing in good-quality western wear pieces is key to creating a dressy outfit. Start with a pair of boots. Opt for a neutral color like brown, black, or gray, so you can pair them with any outfit. You can wear them with jeans, a dress, or even leggings and look stylish. Then, add a denim jacket or vest. Denim is a classic western wear fabric that can be dressed up or down. Finish the look with a statement western-style belt. A good belt can make any plain outfit look western-inspired.
Choose the Right Dress
Dresses are a great option for dressy western wear. To achieve a western-inspired look, go for a midi or knee-length dress with a flowy skirt. Look for dresses with western details like fringe, embroidery, or lace. You can also choose a dress in a western-inspired pattern, such as plaid or bandana print. Pair the dress with your boots and complete the look with a denim jacket or vest and a western-style belt.
Add Some Bling
Adding jewelry is an excellent way to add a touch of glam to your dressy western wear outfit. Go for jewelry with western-inspired details like turquoise stones, conchos, or silver buckles. You could also add a statement necklace or earrings in a western-inspired design. Remember, less is always more when it comes to accessorizing.
Play with Textures
To make your outfit more interesting, mix and match textures. For example, if you're wearing a denim jacket, pair it with a suede dress or skirt. Or, if you're wearing a velvet dress, pair it with a denim vest. Combining different textures will make your outfit look more upscale and stylish.
Choose the Right Hat
A western-style hat can make any outfit look western-inspired. Choose a hat that compliments your outfit in terms of color and style. For instance, if you're wearing a dress with a feminine flowy skirt, opt for a western-style hat with a wide brim to balance out the femininity. Alternatively, if you're wearing an outfit with a lot of western-inspired details, go for a simple hat to avoid overdoing it.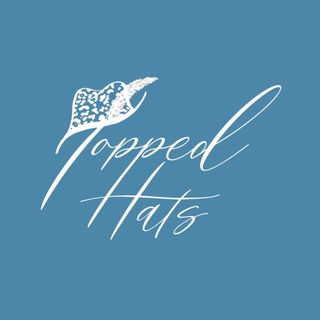 Topped Hats
Finding the perfect hat to top off your outfit can be a daunting task. But fear not, Topped Hats is here to make your life a bit easier. Our business offers a wide selection of hats for women, ranging from classic to trendy styles. What makes Topped Hats stand out is our ability to create custom, crafted hats for any occasion.
Whether you're looking to complete western outfits, add a bit of flare to your favorite dresses or add a unique touch to your everyday classic denim jeans and t-shirts, our entire collection has got you covered. Plus, with affordable prices and a wide range of options, Topped Hats is definitely worth checking out.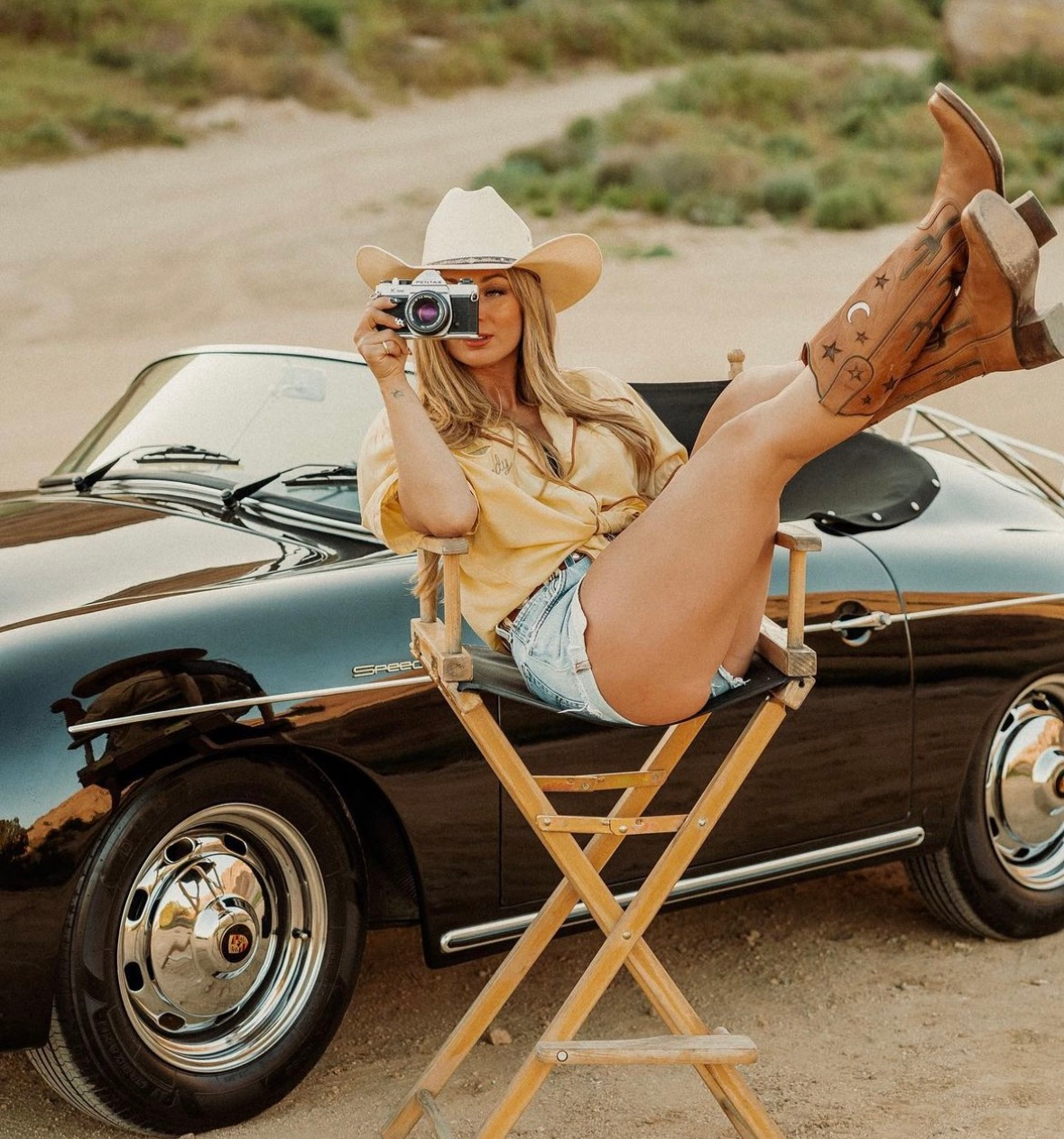 Conclusion
Closing, when it comes to women's fashion, western wear, and western-inspired pieces are a timeless and iconic option. With the variation of styles and the blend of classic and modern designs, integrating western wear into your wardrobe is easier than ever.
No matter what style, you'll be sure to find the perfect western wear piece to add to your wardrobe for that touch of understated southern charm. So go ahead and give it a try, discover your western-inspired fashion today. You may just love releasing your inner cowgirl.